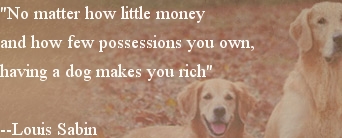 Adorable pups raised by an excellent mom.

2009 Pups at play video at link below:

   Summer 2018 litter collar color codes:

   Red       Female

   Green    Male

   Tan        Male

   Blue       Male

   Aqua      Male

   Pink       Female

   Yellow   Male

First picture set taken on May 7, 2018 - pups are 3 weeks old.

Comparison Pics from the 2017 litter from the same parents as our 2018 litter, Griz and Shadow.

Pictures below are of male pups taken on June 10, 2018, at seven weeks of age.